Trust is our ethic and is deeply embedded in the foundation of everything we do.
Thracian Invest is a company specializing in providing expert investment advice and asset management services for individuals, families, private companies, and institutions.
Our team of professional investors has proven long-term experience in the financial markets and in achieving investment results for our clients.
Whether you want to build your wealth, preserve your assets, or plan your retirement, we have the experience and resources to help you achieve your financial goals.
We believe that our values are at the foundation of sustainable and long-term success. These five core values are at the heart of absolutely everything we do.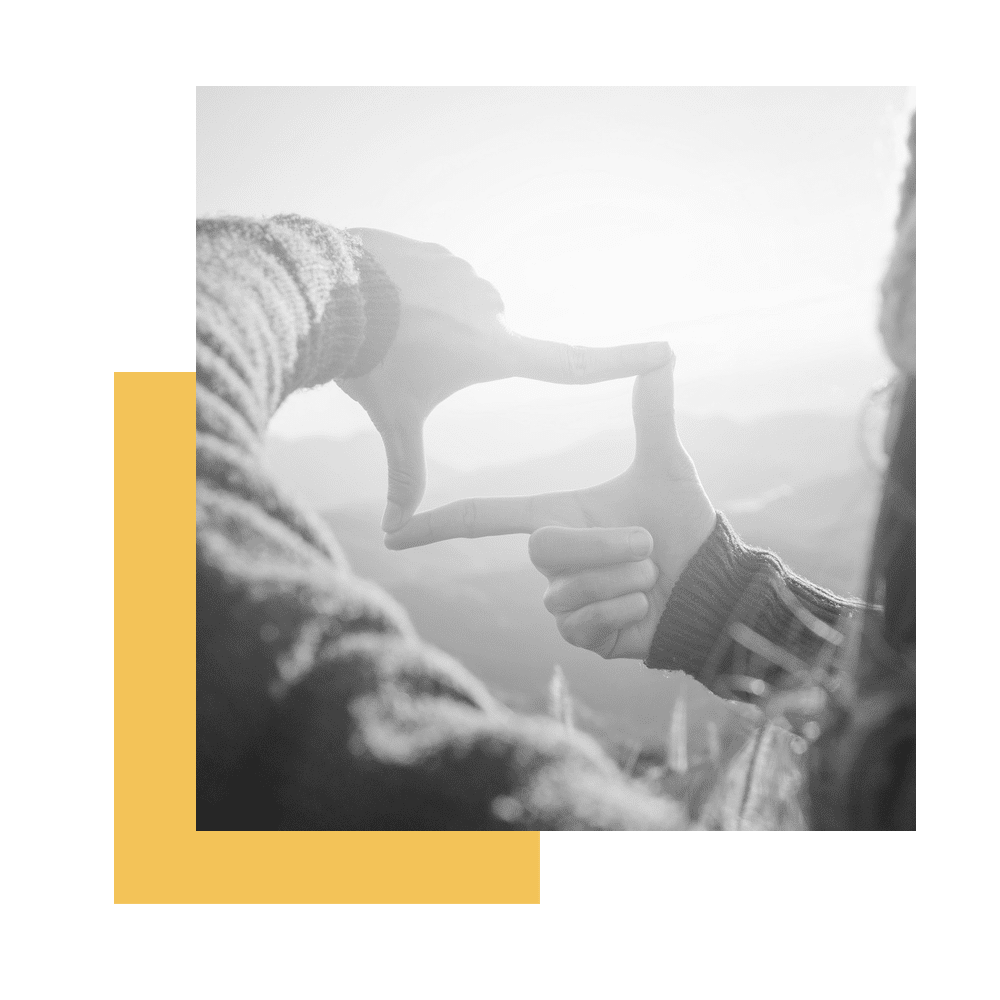 Transparency in our work, communication, and commitment to our clients are the main principles that make us stand out.
We believe that an informed client is a successful one, so it's our priority and responsibility to ensure awareness of the various investment products and services at every stage of our work with clients.
Our team is always ready to assist with questions or the need for additional information, with the primary goal of building long-term relationships with our clients.
At Thracian Invest we are committed to making your financial goals a reality. Whether you need investment advice, financial planning, or legal advice, our team of experts is here to assist you!